Snowmobiling

This page is under construction. We will have updates up and running for the 2020 snowmobile season.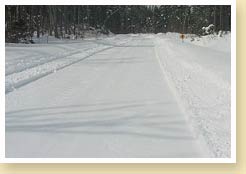 With record snow and over 250 miles of groomed trails in the area, you will find many dedicated as well as regular sledders coming to Errol.
There is a good reason. Although the area is well known by many riders, it is seldom over crowded, making sledding safer and more enjoyable.
Registered in Maine? Maine ITS trails are also close by.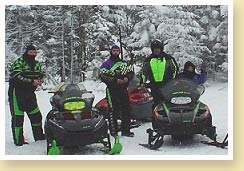 The Errol Motel is located in town on Route #26 (or NH Trail #18) just before the river bridge.
We are conveniently located close to the local restaurants and variety stores.
We are also fortunate to have All Season's Sports, and L.L. Cote Sports Center just down the road. If you need parts, repair, or gear, chances are one of them will be able to help you. Many amenities are within walking distance of the Errol Motel.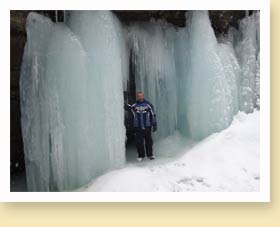 With many thanks to the Umbagog Snowmobile Association, your strong efforts are greatly appreciated!