Boating
Lake Umbagog is one of New Hampshire's best-kept boating secrets!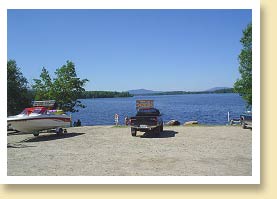 It is also one of New Hampshire's largest lakes, encompassing over thirteen square miles. With over fifty miles of sparsely populated shoreline, the lake also serves as a playground for area wildlife.
Have you ever had the opportunity to water-ski, tube, or board past a bear, deer, or moose?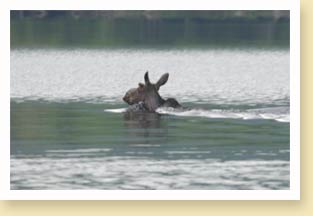 If you are seeking the solitude and serenity of quiet rural waterways surrounded by unspoiled shores and magnificent scenery - we got 'em! Pack the cooler, load the family into the car, hook up the boat, and venture to nature's playground!
The Errol Motel is conveniently located within 2 miles of three public boat launches for small to medium size boats 18 feet and under, and 7.5 miles to the ramp best suited for boats larger than 18 feet.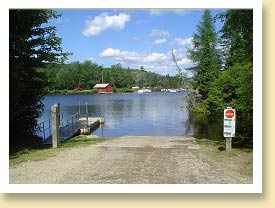 If sailing is your interest, let the warm summer breeze take you for the ride of a lifetime! There are also several ponds and rivers located within the immediate area that are great for powerboats, canoeing, kayaking, and rafting as well.
For More Information About Boating: